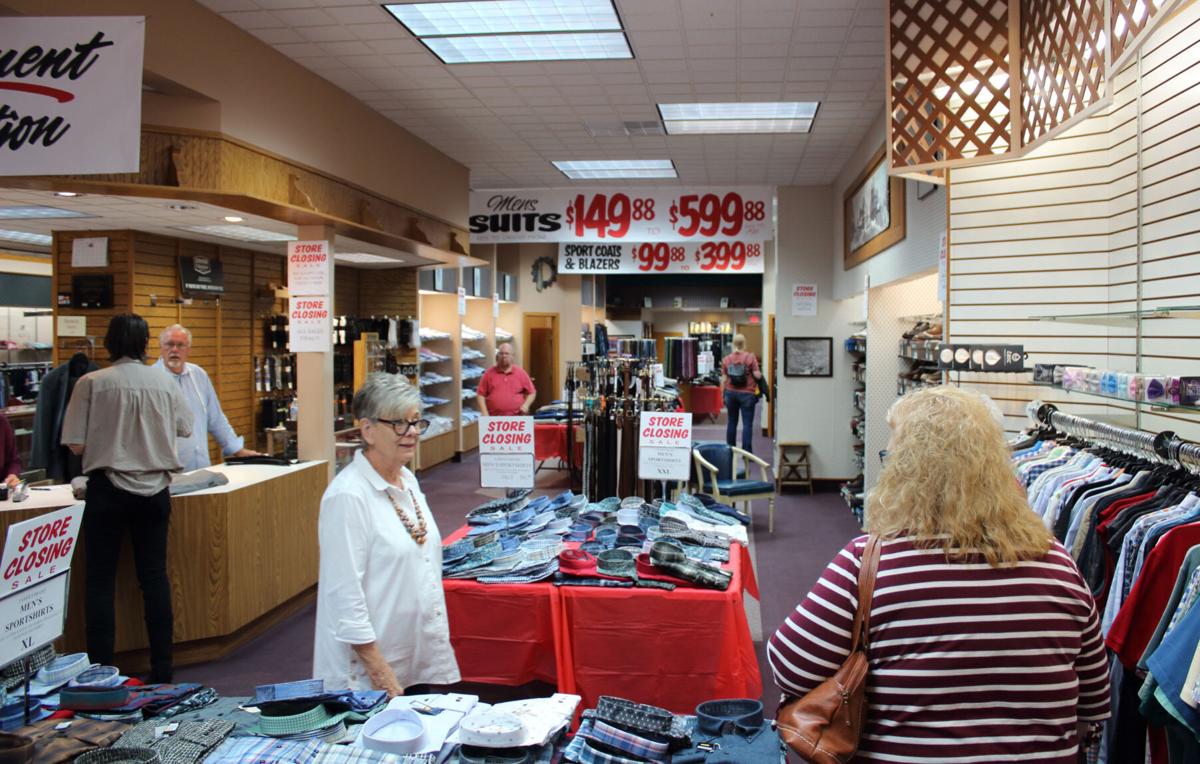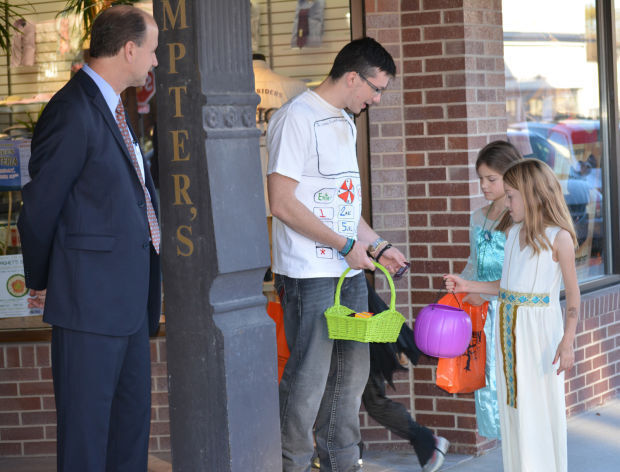 COLLIN SPILINEK Fremont Tribune

After spending nearly a century in downtown Fremont, Sampter's will soon be closing for the last time.
"It was a very difficult decision to make because I realize that it is a loss for our community to lose this business like any store," said owner Bob Missel. "And so it was very difficult, but I felt it was my time and the time had come."
The clothing store at 517 N. Main St. has a series of closing sales.
Sampter's roots go back to 1883, when Missal's great-grandfather, Nathan Sampter, opened Nathan Sampter's One Price Clothing on Sixth Street.
"He later moved to a new location on Main Street, a little north of that existing store," Missel said. "And then, along with other business partners, he built the building we're in today and he officially opened this store in 1900."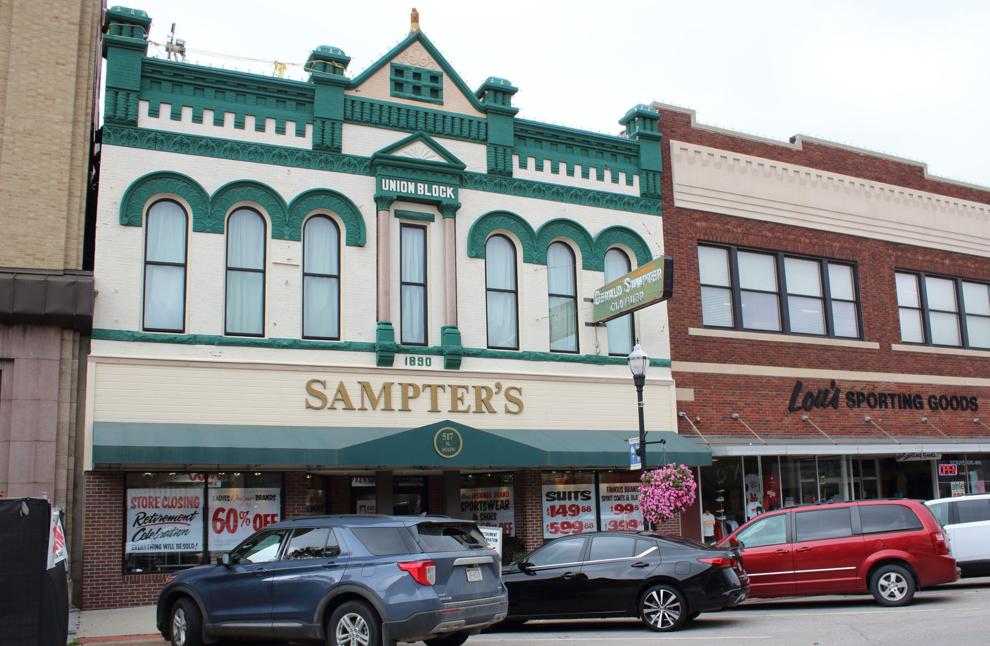 After Sampter's death in 1910, the family had to sell the business. But 15 years later, his son Gerald bought the building.
"So we're saying we've been in business since 1925 for 96 years, however, our history in the community goes much, much deeper," Missal said.
For the next 58 years, Sampter ran the men's clothing store. In 1983, two of his longtime employees contacted the family to see if anyone would be interested in helping Sampter, who was 80 years old.